PADI SPECIALTY DIVER COURSES IN KOMODO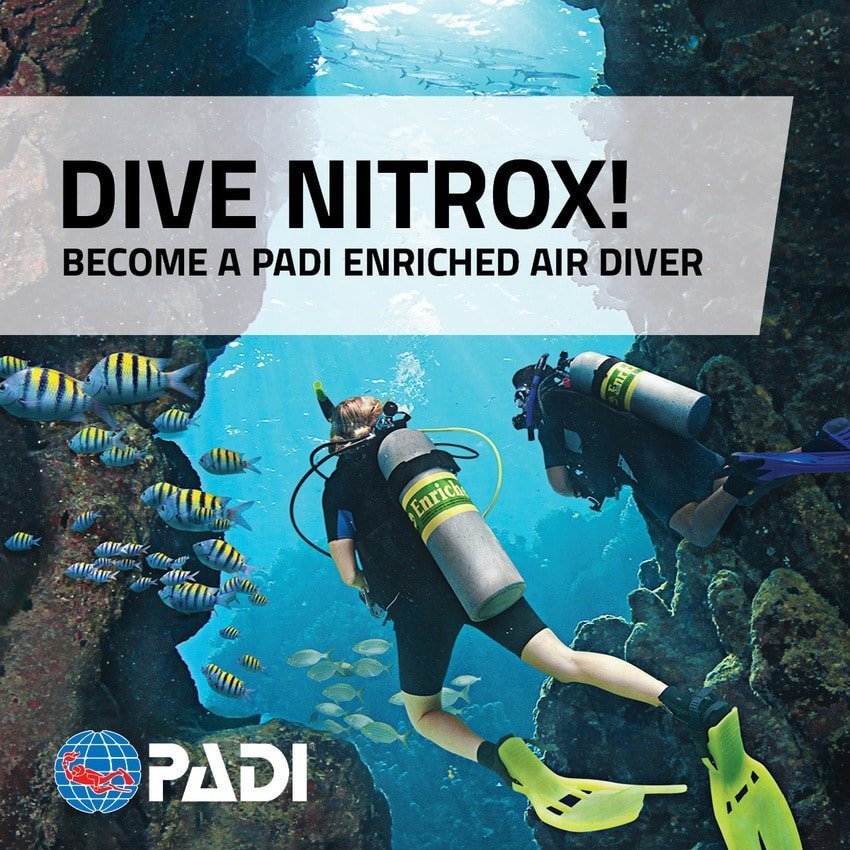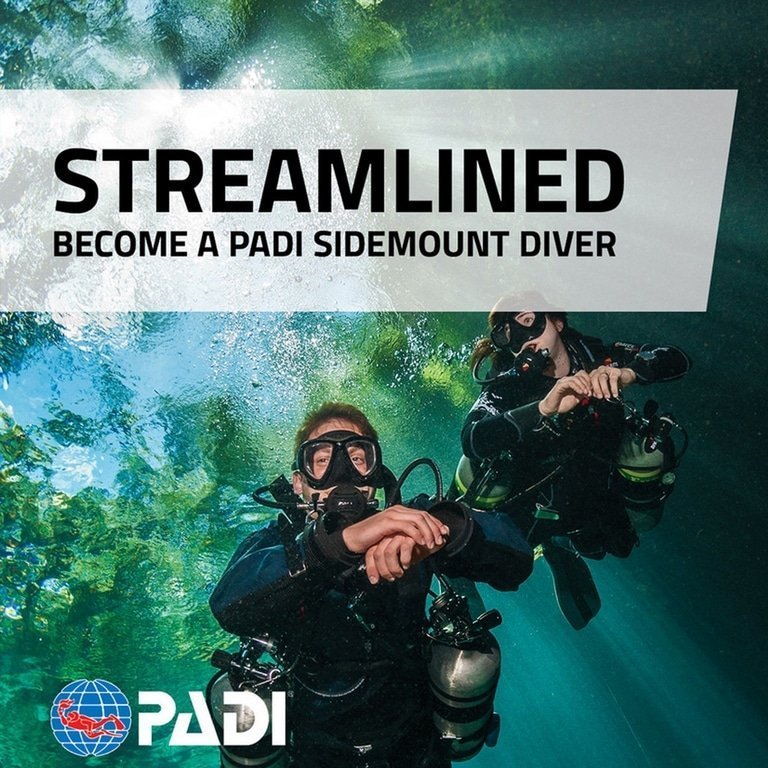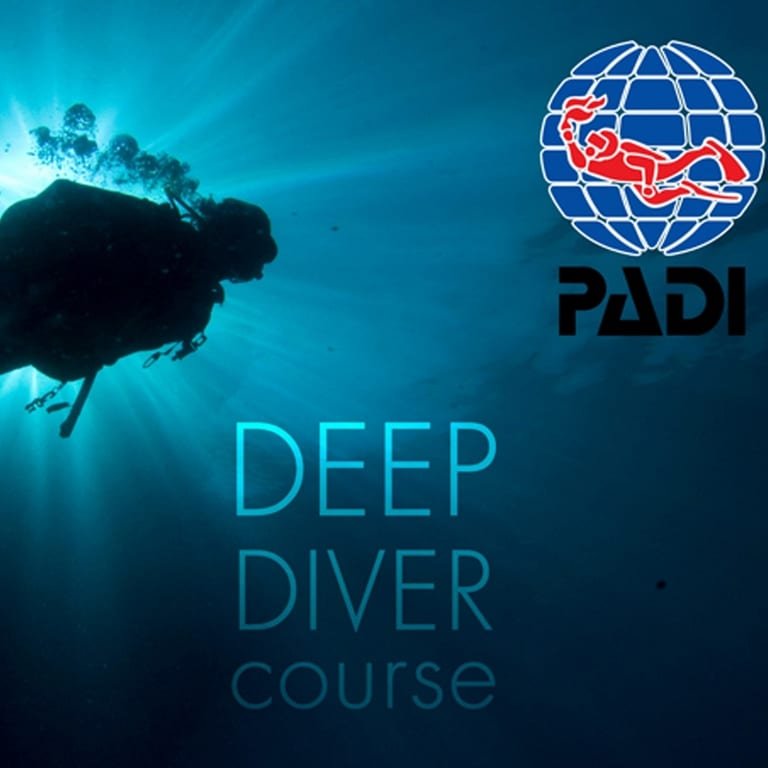 PADI NITROX
This specialty is PADI's most popular specialty course. Scuba diving with enriched air (nitrox) gives you more no decompression dive time, which means more time underwater, especially on repetitive scuba dives.
PADI SIDEMOUNT
This specialty course finds it roots in cave diving, is one of PADI's newest courses and is gaining popularity fast! 
DEEP DIVE
Although there is plenty to see above 60 feet/18 meters, most divers want to explore the deeper parts of the ocean after they feel comfortable with the scuba experience. There's a sense of mystique and adventure to deep diving! The only way to fully experience the breathtaking view of a deep wall is by being deep and looking up to see the sun radiating above the wall.

PADI TECREC
The Tec 40 Diver course is the first step into decompression diving. This means diving outside of conventional non-stop diving limits. This programs teaches you how to properly set up and use a technical diving rig, appropriate for this type of diving. During your training you will eventually learn to safely conduct limited decompression dives to a maximum depth of 40m/130ft.
PADI Peak Performance Buoyancy Diver 2 Dives
Divers who have mastered the highest performance levels in buoyancy stand apart. You've seen them underwater. They glide effortlessly, use less air, and hover almost instinctively. They interact gently with aquatic life and don't disturb their surroundings. YOU could be that kind of diver! This course will help you master buoyancy so that you can enjoy your diving experiences with much less effort. 
COMBO! Nitrox & Deep 4 Dives
Combine two of PADI's most popular specialties and further push your limits with this fantastic deal. These specialties are the most popular because they are the most applicable! All around the world there are deep walls and gorgeous wrecks with EANx allowing us to explore them for longer!
PADI Digital Underwater Photography 2 dives
This PADI specialty is an introduction to capturing underwater photos and videos.  Underwater photography and videography is one of the most popular specialties.  It is the best way to keep the memories alive after your dives. You will get going quickly with today's modern digital equipment, through our professional Videographer!
Book your PADI specialties with Dragon Dive Komodo